Welcome at Immunofood B.V.
Laboratory Research
Additional laboratory research are an important role in the resistance determination
Nutritional Sciences
Our specialization is health coaching at individual immunological level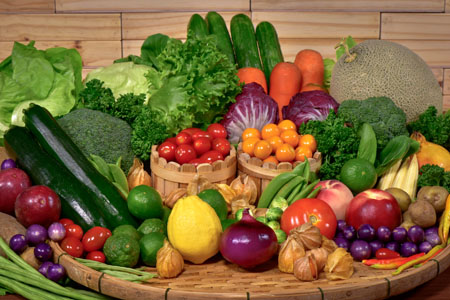 IMMUNOFOOD B.V. is a dietetic-practice which cooperates with doctors and laboratories to implement, analyze and work out nutritional interventions in practice based on scientific studies.
We have extensive practical experience in the food preparations for patients during oxygen-, psychosomatic- and cancer therapy in combination with laboratory results of the humoral defences; immunoglobulins: IgA – IgD – IgE – IgG – IgM. Nutritional intervention has two principles:
* Nutritional intervention by illness as complementary care
* Nutritional intervention by complaints for prevent diseases.
Because our food adjustments are based on individual levels, limited information can be given. If you have any questions, please request a non-binding interview for your specific situation.
After all, food is one of life's great pleasures for everyone!
IMMUNOFOOD B.V.
Dietetics and Diet Cook
Spellestraat 49 – 4724 SH Wouw (NBr.)
The Netherlands
CONTACT:
Nutritionist,
Ineke van Eekelen
T: 0031 (0) 657 345 912
SPECIALIZATIONS:
* Nutritional Intervention Plan
* Medical-/allergens Cooking
* Laboratory research
PRICES: 
FREE introductory interview
Consultations € 50,- / hour excl. VAT
Lab. Research price per investigation